Celebrate the holidays with Code Week!
Publication date: December 13, 2022
The end of year holidays are almost upon us. The kids will soon be home from school with lots of free time to fill. What better way to fill it than with some fun games that will test their ingenuity and challenge their coding skills. You like how this sounds but you don't know where to find suitable games? Don't worry, the Code Week team has you covered! Read on for some examples of fun and challenging holiday-themed games that will keep all the family occupied over the holiday season! 
First on our list is the Google Santa Tracker. This is an annual holiday-themed game first launched in 2004 that simulates the tracking of Santa Claus using predetermined location information. It also allows users to play, watch, and learn through activities that are added daily in December. These activities include games where players have to gather parts and assemble a car, for example. Check out the Google Santa Tracker here.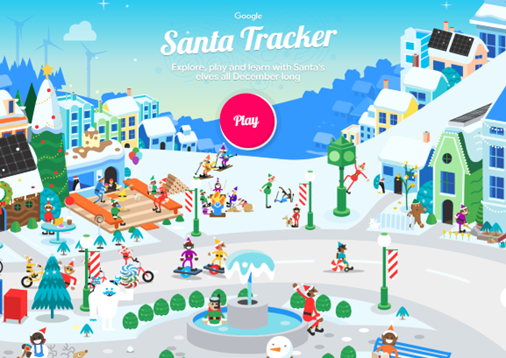 Next on our list is the Hour of Code Grinch game. In this game, players are tasked with saving the holidays and capturing all the presents to deliver back to Whoville! There are 20 levels of challenges to complete.  All you have to do is read the challenge and put the instructional blocks in place to build the code to resolve it! The activities become more difficult as you progress through the lesson. Enjoy the holiday music and scenes as you practice your coding skills! Click here and start playing!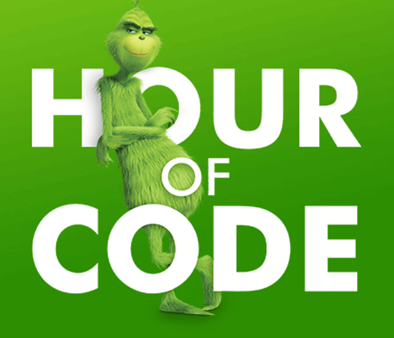 You can also find various holiday-themed games on social media. In this example from Facebook, you have to use your maths skills to resolve the puzzle, post your answer on Facebook and tag a friend. A draw will be held among the correct answers with a prize of six months' free access to the ALPA app. The winner will be announced on 13 December.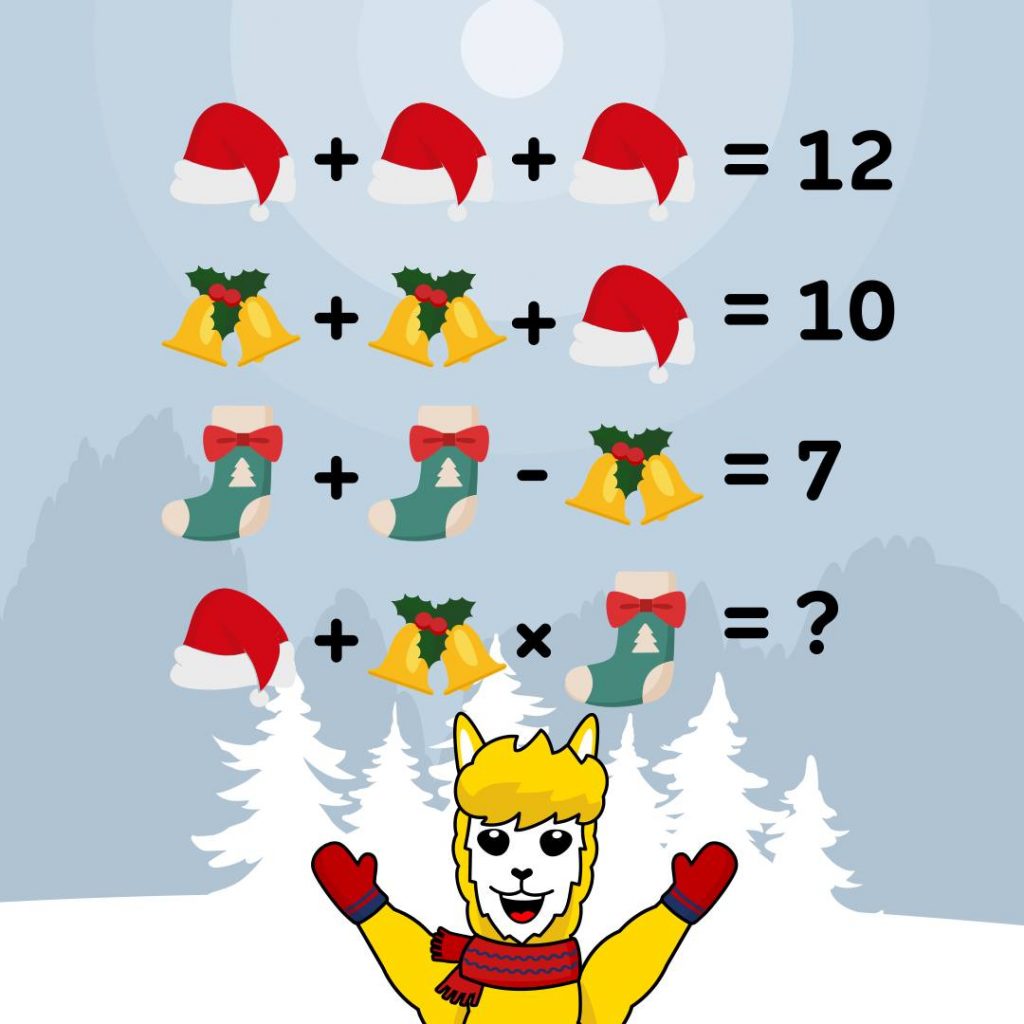 These are just some of the many coding activities that your kids can enjoy over the holiday season. If you discover others that you think the Code Week community should know about, why not let us know by tagging us on Twitter, Instagram, or Facebook. Wishing you all happy holidays filled with coding!