Celebrating the Contributions of Women in Science
Publication date: February 10, 2023
International Day of Women and Girls in Science is a special day that celebrates the achievements and contributions of women and girls in the field of science. The day is observed annually tomorrow 11 February and aims to promote the participation and access of women and girls to science, technology, engineering and mathematics (STEM) fields. This year is the eighth time the event is being celebrated, and the theme for this year is "Innovate. Demonstrate. Elevate. Advance. I.D.E.A.: Bringing communities forward for sustainable and equitable development."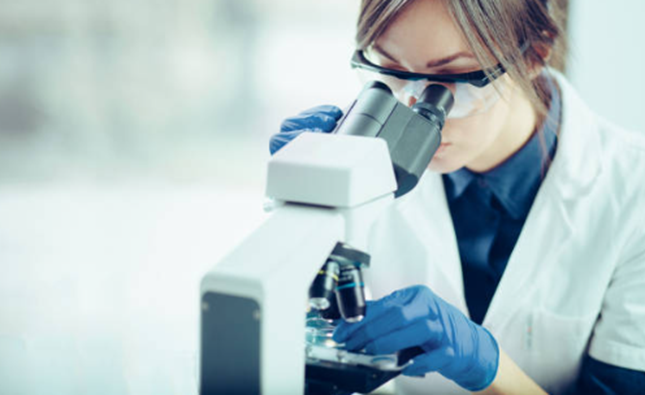 Women have made significant contributions to science and technology throughout history, yet many of their achievements have been overlooked and undervalued. Here are some of the women who have made a difference in the field of science and technology: 
Rózsa Péter, a Hungarian mathematician and logician, is considered the "founding mother of recursion theory." Her work laid the foundation for computer science and her legacy continues to inspire new generations of women in STEM.

 
Karen Spärck Jones, a British computer scientist, was responsible for the concept of inverse document frequency (IDF), which underlies most modern search engines. In 2019, The New York Times published her belated obituary in its series Overlooked, calling her "a pioneer of computer science for work combining statistics and linguistics, and an advocate for women in the field."

 

Kateryna Lohvynivna Yushchenko, a Ukrainian computer and information research scientist, was a member of USSR Academy of Sciences and the International Academy of Computer Science. She developed one of the world's first high-level languages with indirect address in programming called the Address programming language.

 

Ángela Ruiz Robles, a Spanish teacher, writer and inventor, created the mechanical precursor to the electronic book over half a century before present-day e-books.

 

Vera Molnár, a Hungarian media artist living in France, is widely considered a pioneer of computer art and generative art and was one of the first women to use computers in her art practice.

 
EU Code Week supports women in learning and getting passionate about coding. Code Week encourages girls and women to try coding and understand the opportunities that exist in the field of technology and engineering. Some relevant Code Week activities include a board game that aimed to get more girls involved in coding, the celebration of Ada Lovelace's birthday, coding of a sports app, articles recognising the role of women in coding and on programming robotics and rights for girls. 
International Day of Women and Girls in Science is a day for the EU Code Week community to celebrate the achievements of women in STEM fields, and to encourage greater participation and access to science, technology, engineering and mathematics for all girls and women.