Code Week 2022 wrap-up in numbers
Publication date: March 9, 2023
The statistics for Code Week 2022, the tenth anniversary of the biggest coding initiative in Europe, are available, and the numbers paint a positive picture. A total of 77,541 events were registered last year, with Italy, Turkey and Poland at the top of the table in terms of events organised, with 20,986, 20,254 and 13,909 events respectively. Let's see what a typical Code Week event looks like.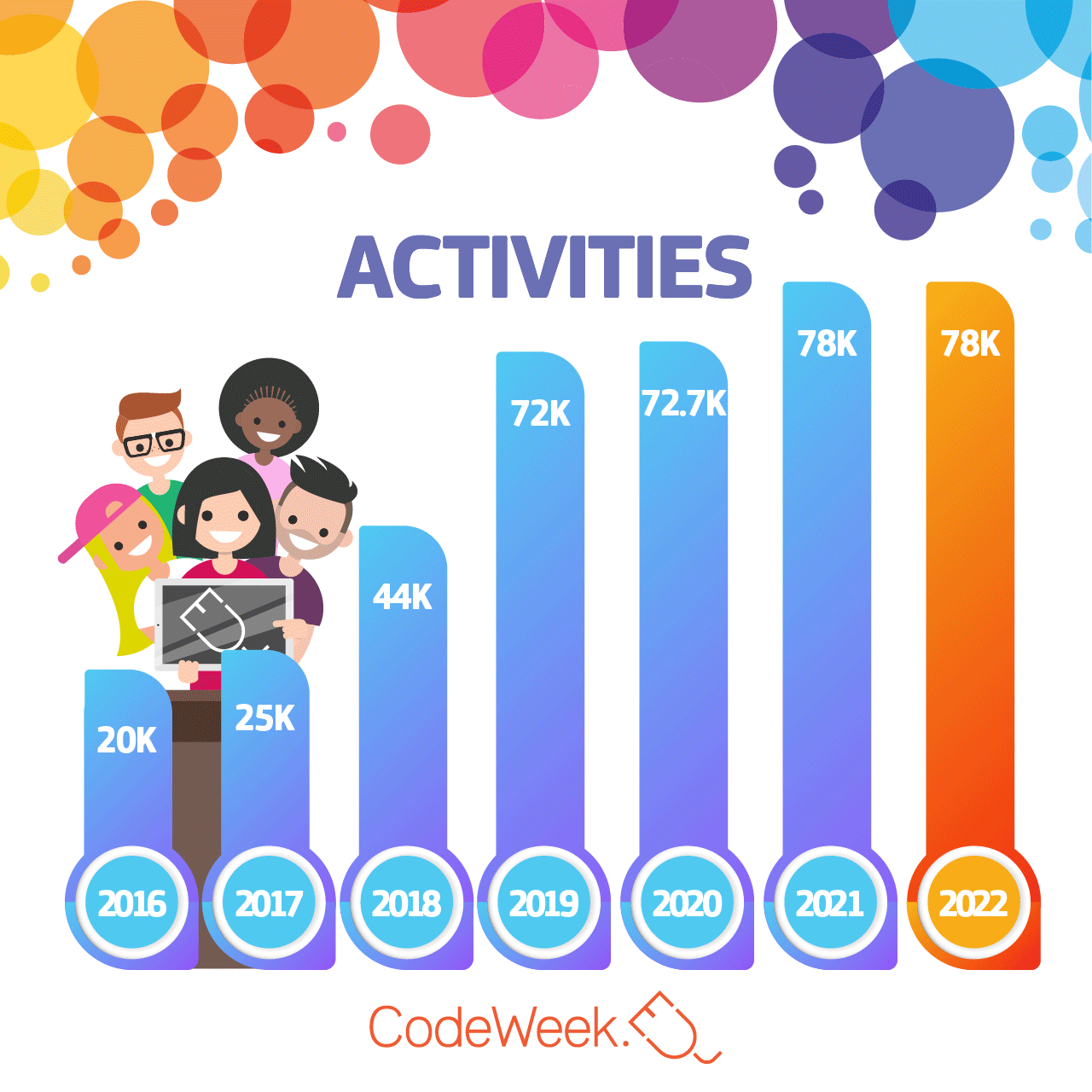 Last year, playful coding activities were the most popular theme (with 35,845 events registered), and the biggest audience group was elementary school pupils, so it is safe to say that Code Week events look like a lot of fun! The next largest audience group was pre-school pupils, followed by high school pupils, and the most popular themes (after playful coding) were basic programming concepts, unplugged activities, block programming, and artistic and creative activities.
In total, 10 countries registered more than 1,000 Code Week activities. After Italy, Turkey and Poland came Greece (3,403), Romania (2,597), Austria (2,303), the Netherlands (2,109), Hungary (1,327), Germany (1,226) and Croatia (1,075).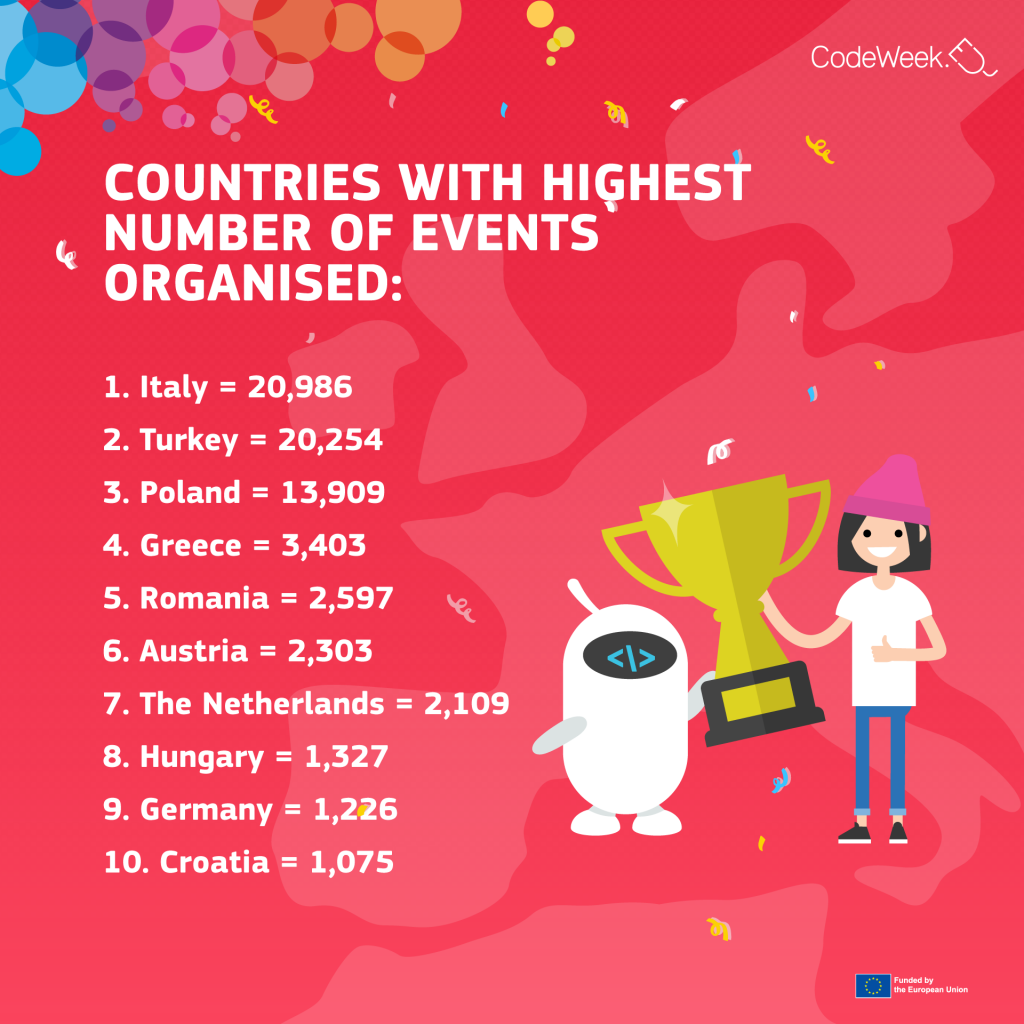 These countries have traditionally ranked high on the list when it comes to the absolute number of events organised. However, when we take population size into consideration an interesting dynamic emerges – small countries move to the top of the table. In 2022, the top three countries in terms of the number of events per million inhabitants were Monaco (1,071 registered events per million inhabitants), followed by Malta (987 events per million) and Luxembourg (509 events per million).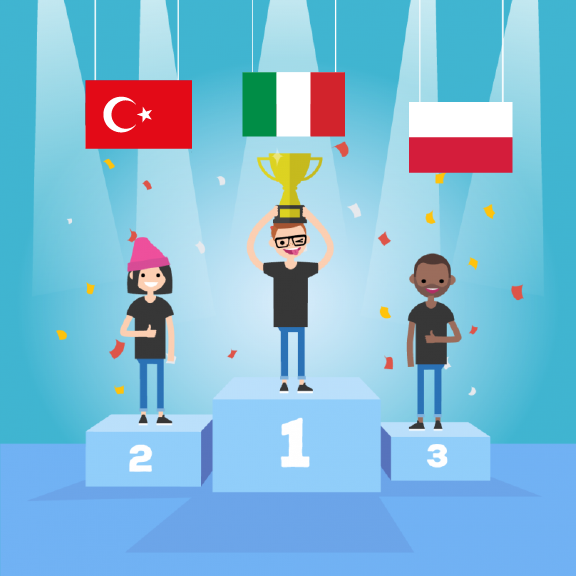 As we can see from the number of events organised in Turkey, Code Week is popular outside the EU. Other countries that featured in last year's table include Albania, Macedonia and Tunisia. Even Ukraine, despite the difficult situation in the country as a result of Russia's war of aggression, managed to organise 100 Code Week events last year. 
A total of 3,425,838 participants took part in Code Week events in 2022, of which just over 49% were women or girls, the same share as in 2021. The average age of a Code Week participant is 11 years old. 
Code Week celebrates 10 years  
In 2022, the Code Week community celebrated Code Week's 10th anniversary, with an impressive range of activities organised. These included 99 featured activities organised in collaboration with the Code Week organisers, covering such topics as emerging technologies for the digital transformation, learning to code in Java, and others. Other events included unplugged coding activities, which can be practiced without electronic devices and so open up access to more and more schools, regardless of the levels of funding and equipment that they have access to.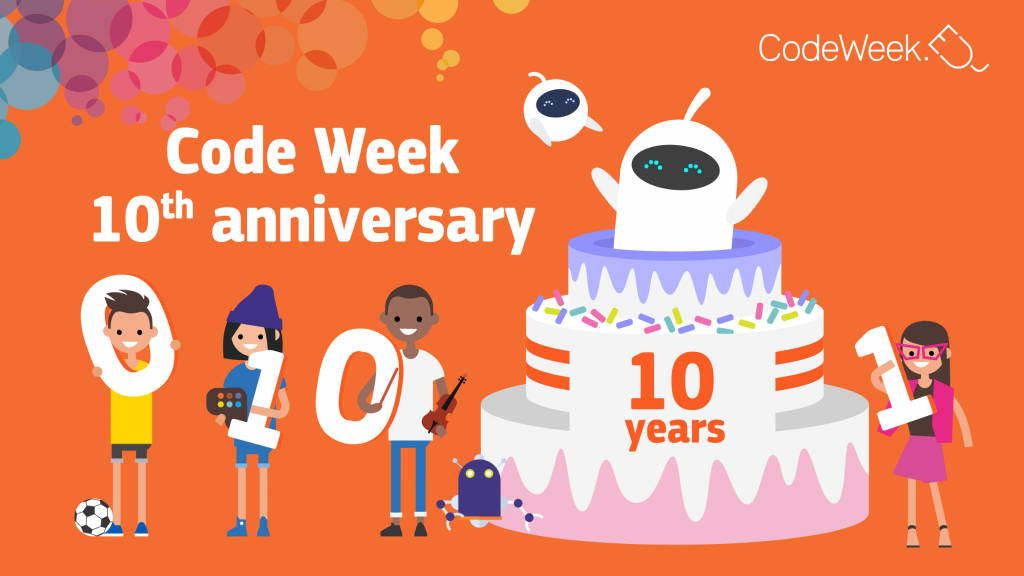 An EU Code Week Bootcamp Massive Open Online Course (MOOC) was organised between 10 October and 16 November 2022. Targeting teachers from pre-primary to secondary level in Europe and beyond, the Bootcamp was an opportunity for teachers to develop the skills they need to take their first steps as digital creators. In total, 1,677 teachers registered to take part in the course and 72% of them engaged with the course content. The course had one of the highest certification rates of recent Code Week MOOCs, with 45% of registered participants receiving a certificate.  
For those interested in a challenge, EU Code Week did not disappoint! The Code Week 4 All challenge encouraged participants to link their activities with other events organised by friends, colleagues or acquaintances. Participants who linked activities from 10 different organisers or from three different countries earned the Code Week Certificate of Excellence. A total of 17,251 Certificates of Excellence were sent this year, based on results in 2022.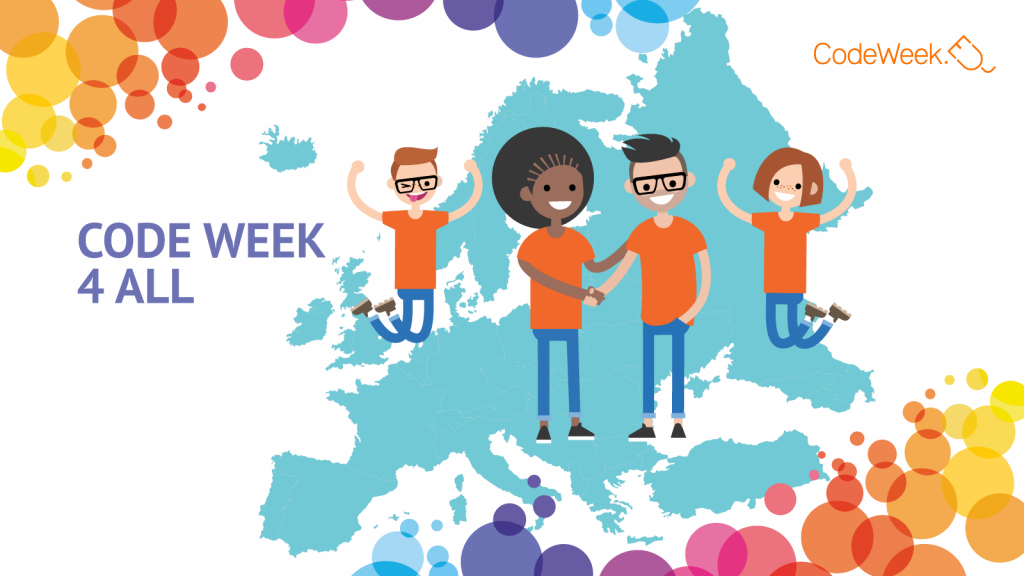 About EU Code Week 
Now in its eleventh year, EU Code Week is a grass-roots initiative supported by the European Commission that aims to bring coding and digital literacy to everyone in a fun and engaging way, with activities organised around the world by teachers and coding enthusiasts. It contributes to the EU's Digital Decade targets whereby at least 80% of the EU's population should have basic digital skills by 2030.