Halloween paper circuits with EU Code Week
Publication date: October 10, 2021
Halloween is this month! Did you know that its origins trace back to an ancient Celtic festival?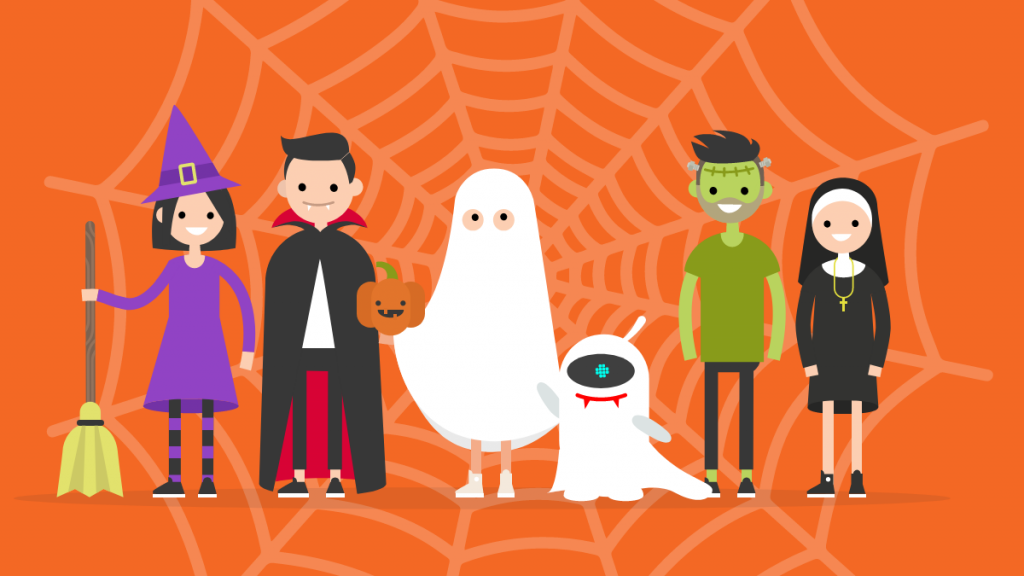 To celebrate it with EU Code Week, here is a techie unplugged activity that requires paper, copper tape or wire, LEDs, and batteries.
Click on the Tinkering_activity for instructions on how to create a paper circuit.
A fun and engaging way to introduce young students to the basics of a circuit, while letting them tinker and create their own "circuit designs".
The circuits can be anything they can think of – from spooky, to scary, to funny!
Some Halloween ideas can be a scary pumpkin, a funny monster, or even a haunted house….muhahahaha….
Here are some cool examples: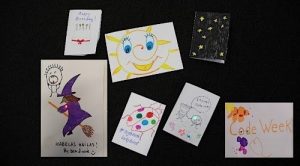 Remember to make it engaging, and let their imagination take over this activity!
For extra spookiness, turn all the lights off – or close the blinds – and turn the classroom into a haunted house using their own circuit papers. Booo!!!
Have fun and don't forget to share the results on FB and Instagram using the #CodeWeek hashtag!