ProgeTiger celebrated its 10th anniversary with a yearly student event and animation contest!
Publication date: January 5, 2023
Text by Mariell Miilvee, ProgeTiger project manager 
Photos by Kristi Salum, student events from Gustav Adolf Grammar School 
In 2012 Estonia launched the ProgeTiger programme to attract more young people to ICT fields and introduce them to future possibilities in the area. The programme aims at encouraging preschool, general, and vocational education teachers to use technology – including programming and robotics – more widely in their teaching. 
This fall (26.09-18.11) the fifth "ProgeTiger Futuremakers" student event for children took place. The overall goal for this event was to share good experiences, cooperate and inspire each other – fostering learning, and allowing pupils to get a better preparation, therefore more opportunities for their future. Along with the student event "ProgeTiger animation and game contest" was announced this year to celebrate ProgeTiger programmes 10th birthday.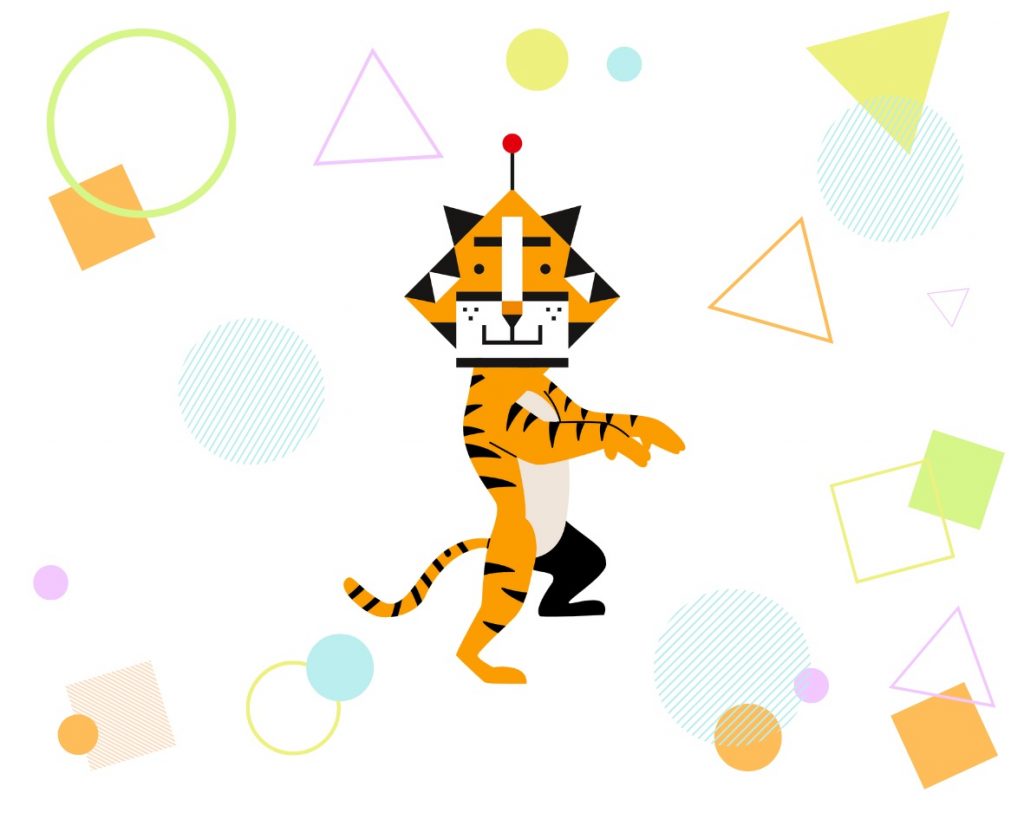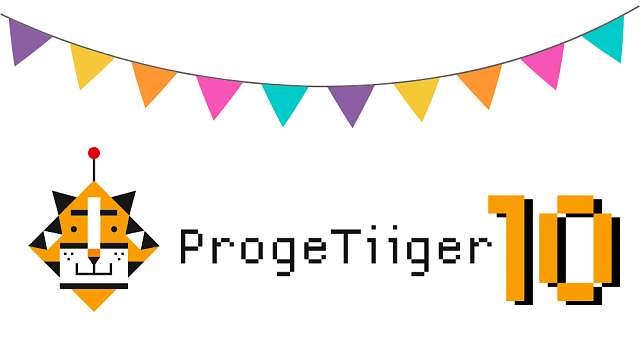 Schools and kindergartens organised hundreds of exciting student's events across Estonia, reaching the most remote corners of this country. Approximately 5,500 pupils from 140 educational institutions across Estonia participated. The ProgeTiger animation contest received nearly 100 birthday-themed animations and games made with Scratch. Some of the games created by students are available here.  
The main takeaways from this inspiring event and concepts people learned were teamwork, storytelling, digital art, animations, music, and dancing. Students tested themselves in virtual reality, 3D modelling and device-free programming, as well as teaching parents and peers how to program certain robotic devices.  
This year, kindergartens showed particularly active participation, and in some kindergartens all of the children participated. Interesting learning activities took place in schools – during the student event, students could learn mathematics, language, history and natural sciences, arts, and crafts with the help of robotics. This made learning more diverse and fun. Alongside subject competences, digital competence and online safety were in focus.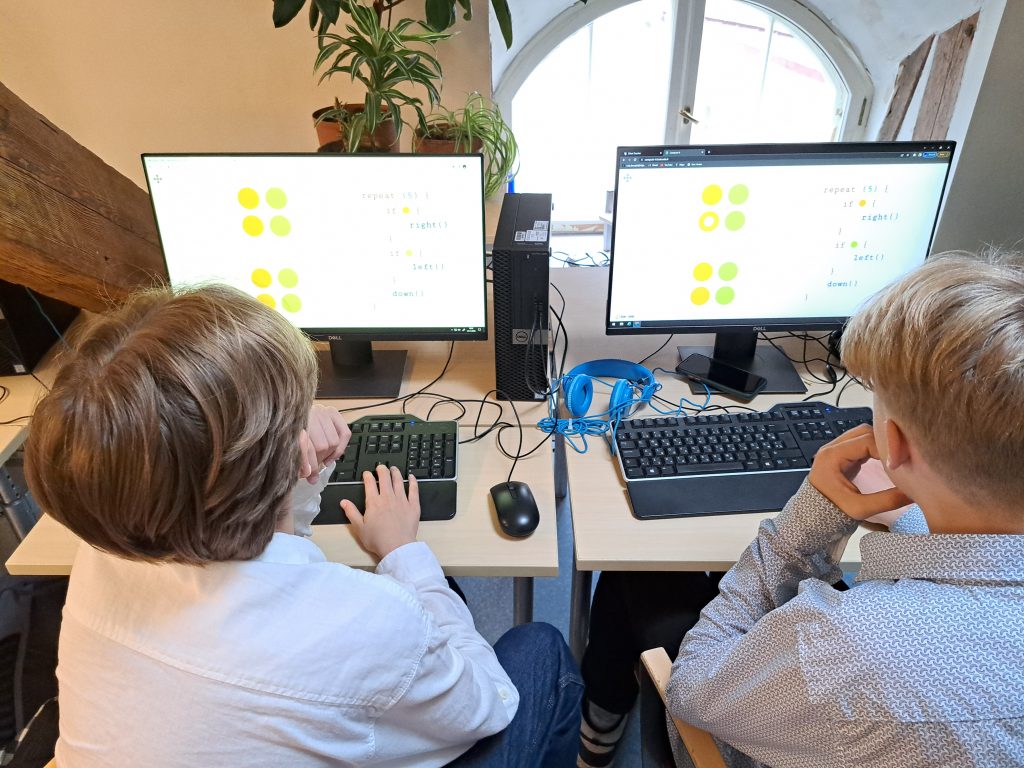 Teachers shared their activities and exciting ideas in the ProgeTiger community, so that other teachers and students could also try them and develop ideas even further. Activities were done both during classes, after class in extracurricular classes, and at regional events, too. Teachers used ProgeTiger lesson plans and worksheets but also came up with their own ideas on how to carry out learning activities. ProgeTiger lesson plans and worksheets turned to be particularly helpful for beginners or for those who are participating for the first time. 
When organising such events, we encourage organisers to give teachers some ideas or lesson plans to begin with, but we also feel that is important to leave some room for creativity for teachers to come up with and adjust learning activities based on the abilities of their students.