STEAM at the gymnasium International Summer Meetings – Romania
Publication date: August 23, 2022
By Ana Stamatescu, former EU Code Week Ambassador, Romania 
This June, over 800 Romanian teachers enrolled in the free online course "STEAM at the gymnasium" International Summer Meetings: inspiration and good practices from European teachers. The course was designed and organized by Asociația Techsoup – https://en.asociatiatechsoup.ro/ as part of the Teaching <the> Future (RO: Predau Viitor) program with the support of Europe Code Week, Coder Dojo, the Raspberry Pi Foundation, the Romanian-American Foundation and Societe Generale Global Solution Centre Romania.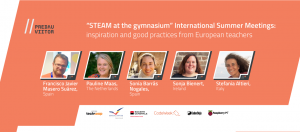 The recordings and presentations in English of the 4 live online meetings can be found here: "STEAM at the gymnasium" International Summer Meetings 2022 – YouTube
The speakers and topics were:
Coding in the classroom, by

Stefania Altieri, Code Week Leading Teacher Italy 

Technology in the classroom by Pauline Maas, Code Week Leading Teacher The Netherlands

RoboSport: Robotics and Sport by Francisco Javier Masero Suárez & Sonia Barrás, EU Code Week Leading Teachers Spain

Introduction to Coder Dojo by Sonja Bienert, Senior Community Manager at Coder Dojo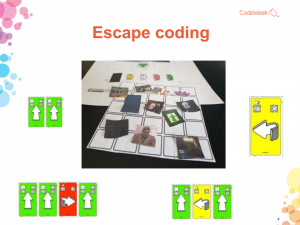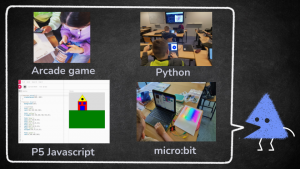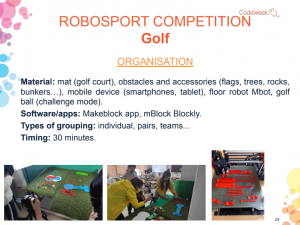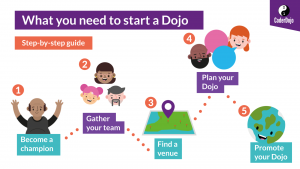 During the online course, participant K12 teachers also had the chance to brainstorm and share ideas for their Code Week events and discovered how they can apply for a grant to implement a Code Week event via the Meet and Code international program – https://meet-and-code.org/ –  available for 21 European countries.