Strassium: From passionate coders to EU Code Week Hackathon winners
Publication date: October 22, 2021
By Strassium team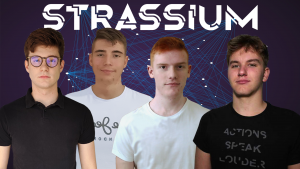 We are a four-member team Strassium from Slovenia. In the past week, we became the champions of Europe in the EU Code Week Hackathon. 
Aljaž Vetrih, 18, is a leading programmer and backend developer in Strassium. He is also into cybersecurity.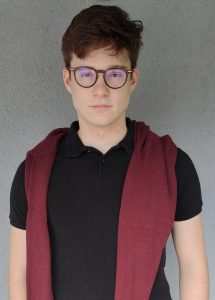 Aljaž Sovič, 17, is a PR guy and a manager that brings ideas to the team, seeks possible collaborations and helps find the right design for concepts of a project. He also plays basketball and loves any kind of sport.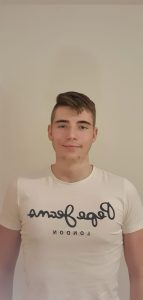 Jernej Šadl, 17, is a designer, video editor and pitcher, who makes our concepts look flawless and attractive for everyone. He also makes weekly Youtube videos.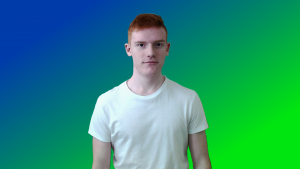 Lan Vrčkovnik, 18, is a programmer, front-end and website developer. He also likes creating video games.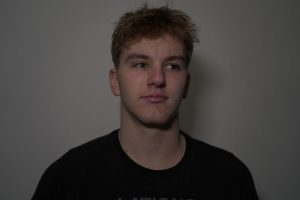 We attend the same high school, and we are really good friends. Our teacher suggested this competition and we were all in for it. We all knew coding before, some of us more, some less. 
On the 18th and 19th of September, we took part in the Slovenian Code Week Hackathon. We were time-limited, but we came up to a very good solution which convinced the Slovenian jury to award us and send us to the European championship.  
At the moment of the announcement of the results, we were jumping with joy.  
The final of the EU Code Week Hackathon took place  14 October 2021 in Brussels. We were very nervous when we were watching other teams' presentations. But in the end, we won. At that moment we forgot about everything and tried to enjoy the moment. We were happy and out of words. Looking back, we are very glad for the opportunity and the final result. 
The Slovenian hackathon challenge was to create a solution for food waste. In the app concept, we wanted to include the consumer and the providers (such as restaurants, hotels, companies etc.). Firstly, we focused on the consumer part and made it as friendly and easy to use as possible. Then, we made a website so that providers can easily access it. 
To further evolve our idea, we've met with the development and food department in Gorenje, a Hisense company, which is a manufacturer of smart home appliances such as refrigerators. We would like to thank Gorenje for the opportunity to show them our idea and our prototype of the mobile application. We are also very pleased that they answered our questions and gave us some new ideas and future directions. 
We hope that our app will reduce food waste and help people be aware that we all need to protect the environment we live in. 
Our future plan is to meet and connect with food chain companies so that people will be able to buy food directly from our app. Furthermore, our idea is also to connect with food delivery companies, so people could order leftover meals directly from our app. 
We mostly tend to follow our passion for coding and take chances that come along the way.