Humans of Code Week – Monia Henimahmoudi, Leading teacher Tunisia
Publication date: September 22, 2022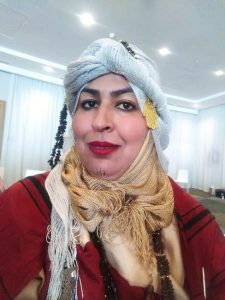 What advice would you give to someone who wants to learn / teach coding?
I would advise everyone who wants to learn or teach coding to use the Code Week platform as there are awesome resources for everyone from beginners to experts!
What do you like most about Code Week?
Code Week is for everyone, everywhere to learn coding with or without computers! Code Week is a global festival of coding.
How do you imagine the future of Code Week to look like?
The future of Code Week will be global events, global classrooms, global challenges to learn and teach coding.